Residential home inspection for real estate transactions or identifying maintenance and repair priorities. Insurance inspections (residential and commercial). Renovation consultant for HUD 203k residential construction loan projects. Draw inspections for residential projects (new construction and renovations). Solar energy system inspections (residential and commercial) to determine operating and productivity status.
Learn More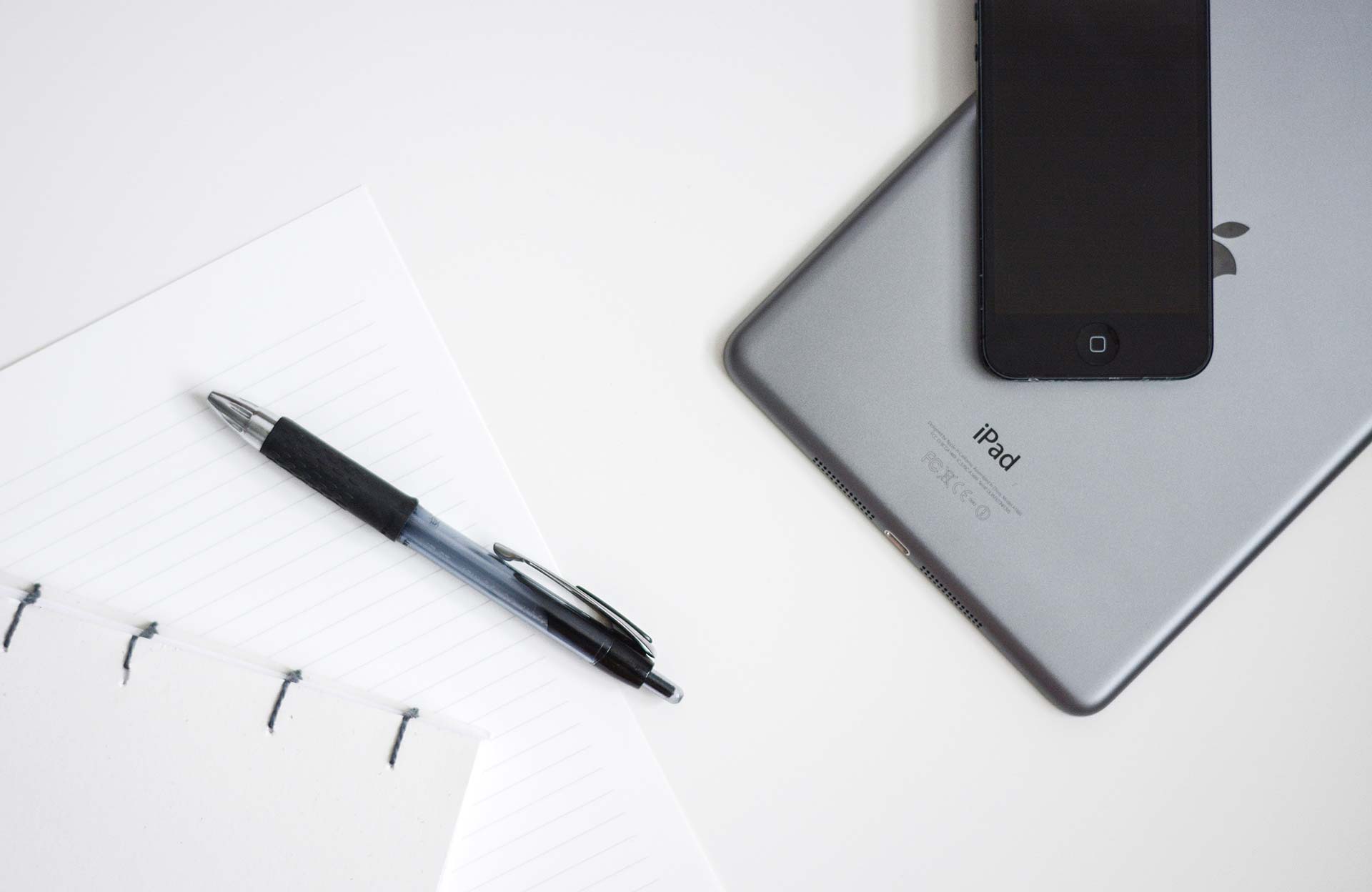 Artisan Associates offers a-la-carte consulting services, such as the following:
Analysis and feedback regarding comfort, energy efficiency, and building science of residential structures, with experience integrating green building philosophies in a compatible manner with historic preservation. Services include: Heating & cooling load calculations (ACCA Manual J, D, & S) for HVAC contractors or home owners. Appropriate to determine the proper tonnage when installing new HVAC equipment or as part of troubleshooting existing systems to improve a home's comfort. Home performance analysis and reporting of comfort and functional system performance. Specializing in insulation and weatherization analysis and installation, and retaining historic wood windows. Solar energy system integration including photovoltaic (PV), solar thermal, solar pool heating, daylighting, battery backup, and off-grid as well as mobile systems. Project management of residential and commercial renovations – includes scheduling, budgeting, and staffing. Representation and guidance of contractors and/or property owners before permitting bodies, such as the Historic District Landmarks Commission (HDLC). CAD (computer aided drafting) services. Technical writing and editing of manuals, processes, procedures, websites, etc.
Learn More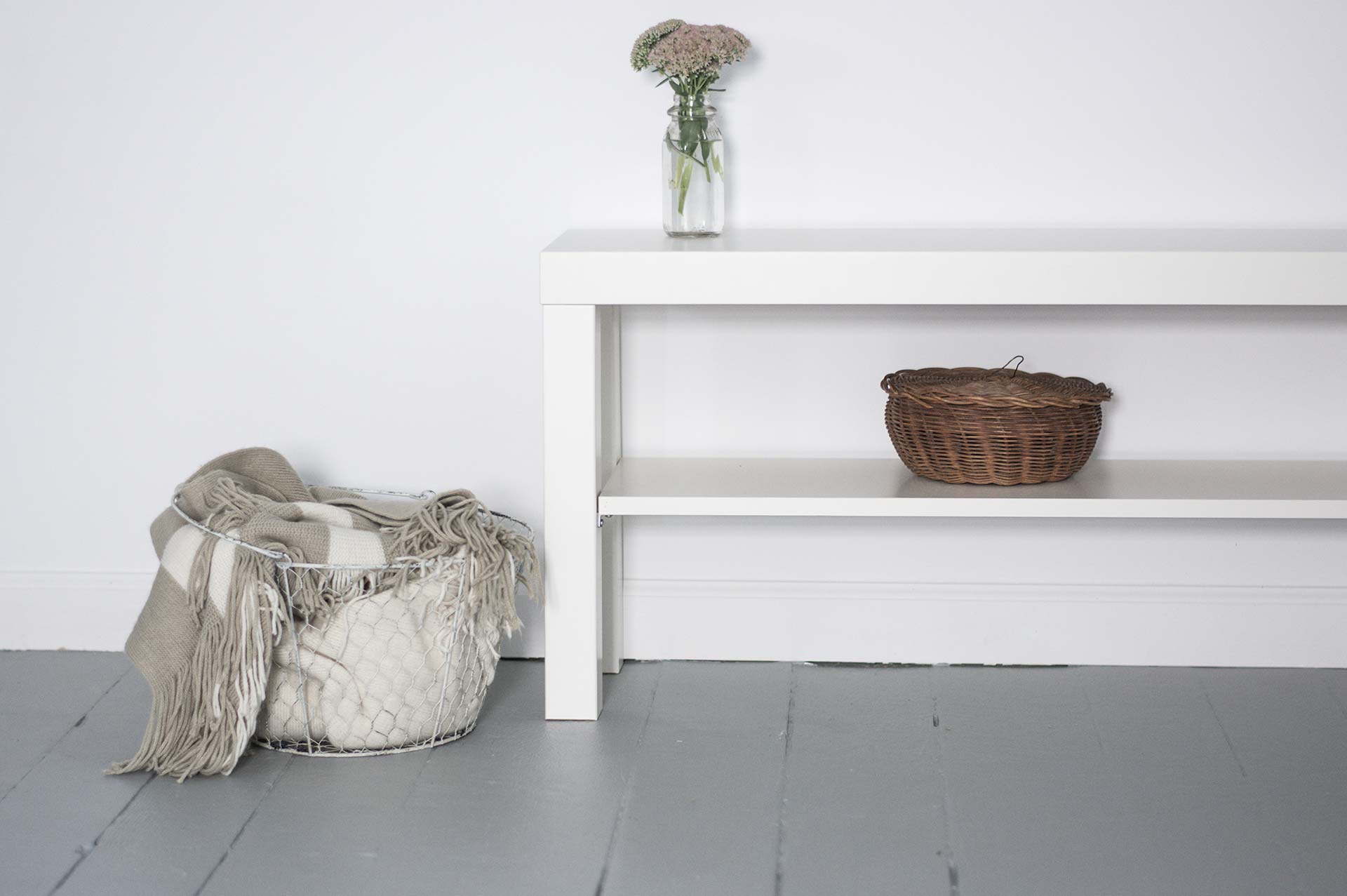 Residential electrical (repairs, renovations, new construction whole-house wiring, and fixture installation). Specialized in integration and installation of solar energy systems such as electric/photovoltaic (PV) both grid connected as well as off-grid, with and without battery backup and mobile systems. Mechanical HVAC residential including troubleshooting and balancing, rework of ducts and registers, commissioning, and verification of air flow. Ability to analyze the system (per ACCA Manual J, D, and S) and verify actual performance versus the theoretical model. Electric vehicle charging station installation. Installation of insulation and weatherization for residential improved comfort and utility savings.
Learn More
A dispute, large or small, can distract the focus of your business or impair your tranquility in your private life. It may be a disagreement that is heading toward litigation, is already being litigated, or it may just be a miscommunication that is impairing your peace of mind. Artisan Associates can help you find a resolution. We provide mediation of any civil matter, as opposed to family law matters. We have experience in mediating private disputes as well as participating in the New Orleans Community-Police Mediation Program. We can be the sole mediator or we can perform alongside a co-mediator. Artisan Associates is particularly well suited to mediate construction disputes because of our background as contractors and technical knowledge.
Learn More
Your Main Message
Contractors create "built environments" and then often leave the building performance to chance. Artisan Associates will collaborate with the contractor team to make sure energy efficiency, renewable energy, moisture management, and code compliance raise the building performance for the long-term satisfaction of the operators or owners, while recognizing that for the construction project to be successful, it must remain on time and under budget. Artisan Associates brings construction experience on projects large and small in both the private and public sectors.
Artisan Associates has decades of experience in house construction and renovation. Our associates maintain master electrician as well as mechanical/HVAC licenses, so we can take on improvement projects or else perform as a subcontractor on larger projects. Additionally, we have developed techniques for performing energy audits and applying energy efficiency and weatherization. Sensitivity for historic homes sets Artisan Associates apart–after all, we are only the current custodians for these structures. Improving their comfort and efficiency should be done without impairing their aesthetics and, we utilize weatherization techniques that respect old wood windows and doors. We strive to find the win-win for homeowners to keep beautiful architectural features while reducing draftiness and improving the energy performance of the house.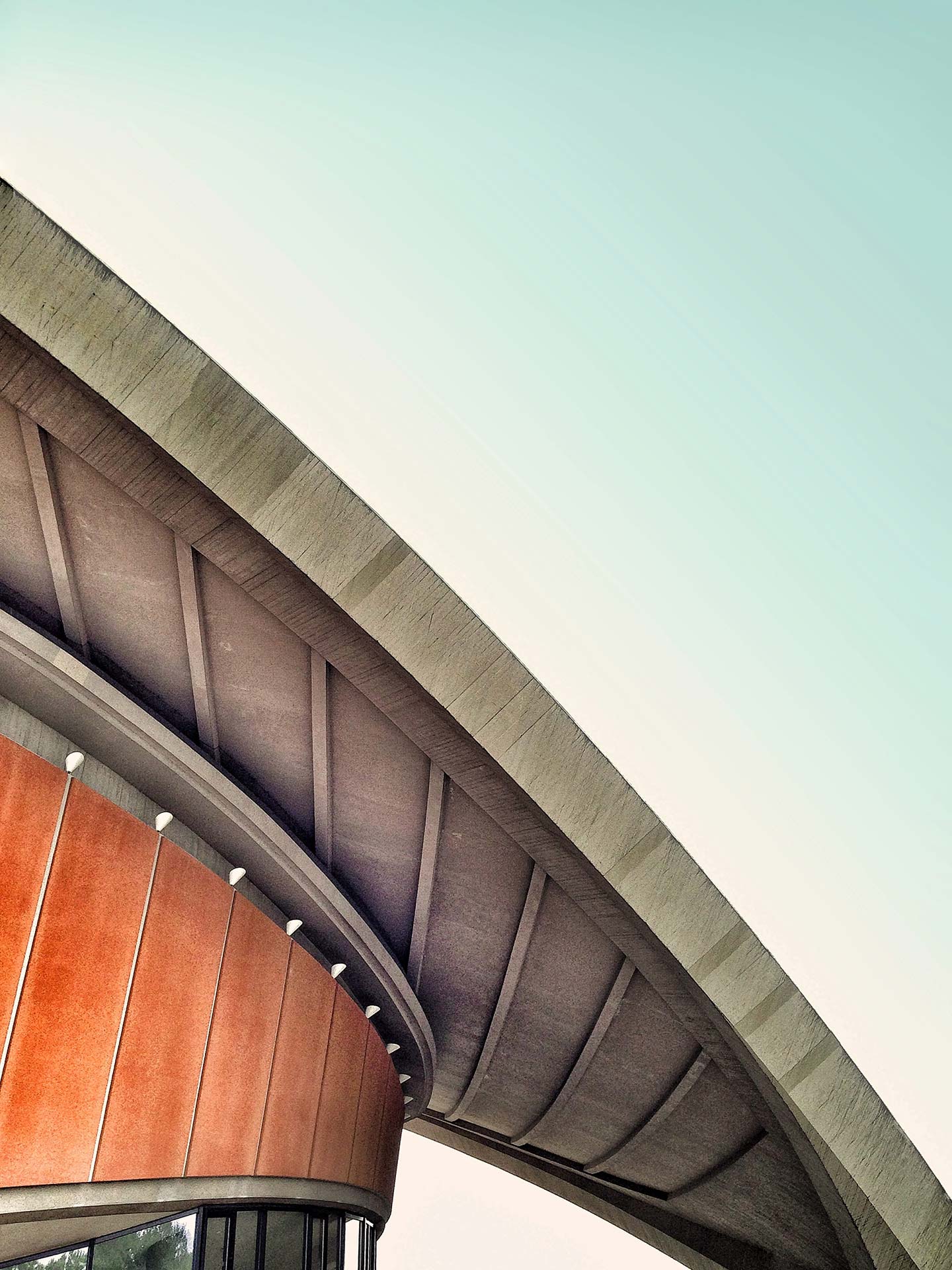 Next Steps…
Contact Artisan Associates to determine if your project can benefit from the knowledge, experience, and craft we bring to each endeavor.
Call to Action