Inspecting
Home inspections

specialties: solar energy systems, historic homes, energy efficiency & weatherization, and green building

Commercial inspections (e.g. insurance, investor compliance)
Consulting
building performance consultations
building performance diagnostics
pre-construction planning for "green building" features
HUD 203k consulting (residential renovation loan)
project management (scoping, scheduling, budgeting, & staffing)
represent contractors and/or property owners before permitting bodies, such as the Historic District Landmarks Commission (HDLC)
CAD (computer aided drafting) services
technical writing and editing (manuals, processes, procedures, etc.)
Contracting
Electrical (see Portfolio)

solar energy system integration & installation

troubleshoot and/or repair existing solar installations
remove and re-install system to accommodate re-roofing
grid tied solar PV (electric)
off-grid battery-backup PV (electric)
solar attic fans

residential repairs & modifications
upgrade fixtures (ceiling fans, lighting, outlets, etc.)
electric vehicle charging station installation
emergency power (battery systems, natural gas generators, etc.)
Mechanical (HVAC) (see Portfolio)

troubleshooting & repair inadequate or inconsistent performance of central HVAC systems
troubleshooting & repair of condensation of bathroom vent fans
install programmable/smart thermostats
for HVAC contractors (business-to-business):

heating & cooling loads (ACCA Manual J, D, & S analyses)
duct seal testing
blower door testing

energy efficiency

home performance analysis for comfort and economy
latest in green building techniques
insulation and weatherization analysis
historic wood windows, doors, and shutters restoration
Training
(see Portfolio)
in-person training of individuals or groups

contractors
real estate professionals
technicians, designers, integrators
one-to-one salespersons or teams

production of self-paced electronic presentations
production of outreach or business training multimedia (including videos with narration)
webinars
guest lectures
Mediation
civil disputes (all subject matter except family law)
specializing in construction-related disputes
experience with co-mediation format
Notarizing
authenticate signatures
mobile services—can perform notarial services at locations within Greater New Orleans area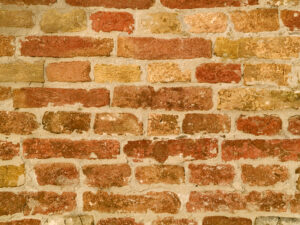 Select one service–get the benefit of knowledge and experience from the other services.
You may only need a home inspection or some work on your air conditioning system. However, with Artisan Associates, you'll get that service along with the insight of how your home's other systems and materials interact with the system being serviced.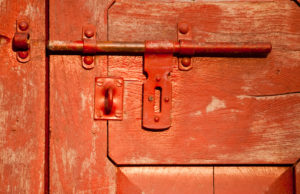 Humans and our homes don't always fit neatly into categories and menus.
If you have an issue or a question that doesn't seem to fit into any of the services listed here, that's alright. Contact us to discuss and we'll figure out an approach that addresses your needs.